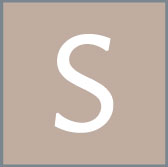 Sharon
Sharon is the proud owner of Upstairs For Hair. With an established client base spanning over 20 years, Sharon has proven that style and service are a fool-proof combination. Believing strongly that giving clients the best aesthetic service possible creates strong client relationships, Sharon's extensive experience as a master stylist/colourist and the team leader at UFH raises the bar each and every day.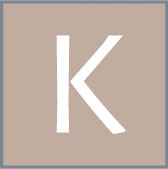 Kelly
With thirteen years in the industry (nine of them Upstairs!) Kelly is a stylist/artist with a flair for fashion, a keen design sense and a wonderful smile! Her cutting edge styles are much in demand and her expertise in colour and colour correction is unparalleled. Kelly also has experience as a professional hair and make up for hair shows, photographic shoots, theatre performances and music videos.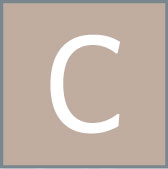 Carlina
A new kid on the block, Carlina is excited to have been a part of the Upstairs team for a year now. She is bright and talented and a master at mens' cuts. Carlina's interests include doing hair and make up for fashion shows and volunteering at Siloam Mission. And, did we mention that she gives the absolute BEST head massages in the world?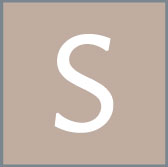 Stephanie
Upstairs for four and a half years, Stephanie excels at styling hair for weddings, grads any other extra special events! Certified in make up application as well as being a professional hair stylist means she can wave her magic wand and make your special day happen. Stephanie loves to showcase her creativity through sewing projects, as well as assisting with hair and make up for theatre and fashion shows.