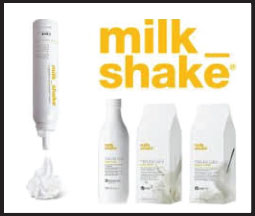 The Perfect Products For Your Hair!
Who says you can't take it with you? We stock your favourite lines of hair products and potions from around the world. With brands like Milkshake, Redken, Kevin Murphy and Gentleman's Hardware you can take our fabulous hair products home for a lasting salon experience!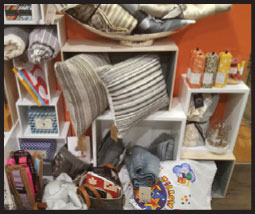 Fabulous Finds For Every Occasion!
Looking for that perfect gift for someone special? Or coveting a little something just for you? We've got watches and wallets, scarves, hats, gourmet delights, home fragrances, purses and jewelry. Our ever-changing stock of fun and funky gifts, accessories and home decor will be sure to strike your fancy.